Charles M. Henter is the founder of HenterLaw PLC. He practices employment law, education law, college law, immigration law, mental health and disability law, and appellate law. With his expertise in these limited areas, Mr. Henter is sought out by and represents clients throughout all of Virginia, including Northern Virginia, Richmond, Roanoke, and Virginia Beach. In his litigation practice, he has gone up against governments, businesses, and corporations, from Fortune 500 companies down to individuals, regardless of their size or resources. Mr. Henter is proud to claim a Virginia-wide practice in all of his practice areas.
He graduated magna cum laude from George Mason University School of Law, where he earned numerous academic honors, including being selected as a Dean's Scholar. As a Dean's Scholar, he taught first-year law students legal research and writing. He was also a member of the George Mason Law Review. Mr. Henter was the managing attorney of a leading Charlottesville firm before opening HenterLaw PLC.
Since the Fall of 2003, he has served as an Adjunct Professor of Law at George Mason University School of Law where he teaches both employment law and employment discrimination to upper level students. This experience helps keep him abreast of the most recent developments in this and other areas of the law.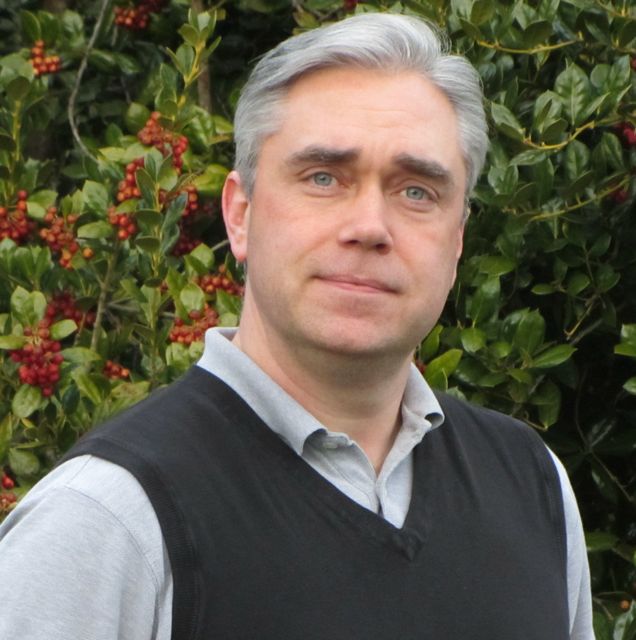 SuperLawyers and Richmond magazine named Mr. Henter as a "Rising Star" and one of the "best lawyers" in Virginia. This honor resulted from surveys of Virginia lawyers seeking their opinions of the "best" in the profession.*
In 2012, he wrote a book on the rights of employees, Know Your Rights: Easy Employment Law for Employees. You can learn more about the book here.
He lectures frequently on a variety of issues, including employee privacy, student rights, college discipline, mental health law, and special education. Mr. Henter is also contacted frequently by the media and interviewed for his opinion on matters related to his practice, and has appeared on local radio to discuss immigration issues.
Mr. Henter is admitted to practice before the Supreme Court of the United States, the United States Court of Appeals for the Fourth Circuit, the United States District Courts for the Eastern and Western Districts of Virginia, the United States Bankruptcy Court for the Western District of Virginia, and the Supreme Court of Virginia.
You can contact him here. Thank you.
*This selection resulted from opinion surveys of Virginia lawyers. No guarantees of result or scientific comparisons to others are intended or implied. All cases depend upon their factual and legal merit. All potential clients and clients are urged to conduct their own investigation to select the attorney with whom they feel comfortable.

415 Park Street, Second Floor
Charlottesville, VA 22902
(434) 817-1840
Contact Us