HenterLaw PLC is located in Charlottesville, Virginia. The firm proudly represents clients throughout all of Virginia with legal matters involving employment and discrimination disputes, education law matters, college honor and judicial hearings, student discipline, immigration, mental health, and all civil rights claims.
At HenterLaw, we are dedicated to providing our clients with effective representation while focusing on their unique needs. Every client is special and will receive the personal attention that he or she deserves. If you have a legal problem or question, are wondering if you should retain a lawyer, or would like a description of how we may able to help you, please contact us and we will happily respond to your inquiry as soon as we are able.
Our clients reside across the United States and the world. To learn more about our expertise in these specific areas of the law, please visit this page or select one of the links below: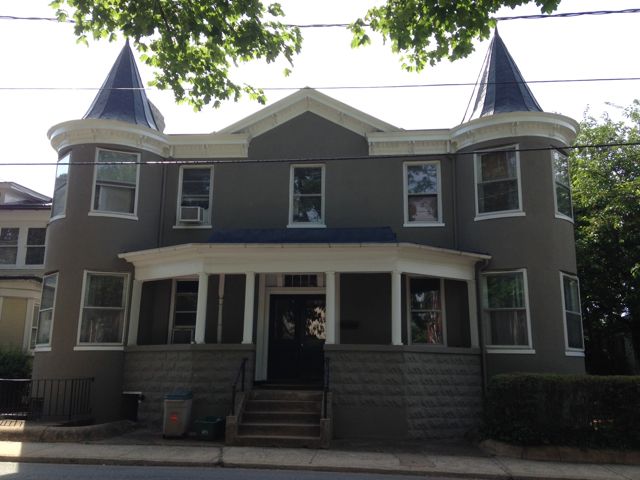 © 2017 HenterLaw PLC. Charles Henter is the responsible attorney for this website.

Disclaimer
Case results depend on a variety of factors unique to each case and do not guarantee or predict a similar result in any future case undertaken by this firm. The material appearing in this website is for informational purposes only and is not legal advice. Transmission of the information is not intended to create, and receipt does not constitute, an attorney-client relationship. Internet subscribers and online readers should not act upon this information without seeking professional counsel. Although we have attempted to maintain the information on this website as accurately as possible, this information may contain errors or omissions, for which we disclaim any liability. This website is not intended to be advertising and the firm does not wish to represent anyone desiring representation based upon viewing this website in a state where this website fails to comply with all laws and ethical rules of that state.